---
1. 5 minutes walk from Kanazawa station!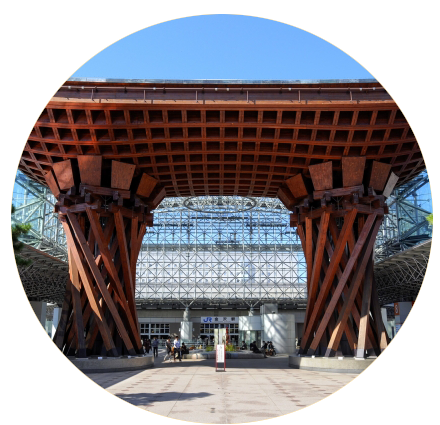 Our school is 5 minutes walk from Kanazawa station, which is a major railway station in Ishikawa. This is a very good location, easy and convenient to live. There are lots of hotels and convenience stores. You can easily find where to work part-time.
---
2. Our own incentive scholarship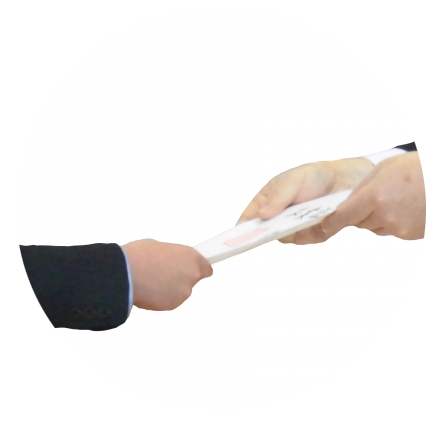 Every student who meets the conditions below can get the scholarship.
◆Attendance rate is 95% or more
◆Good attitude in the school
---
3.Accommodation with all necessities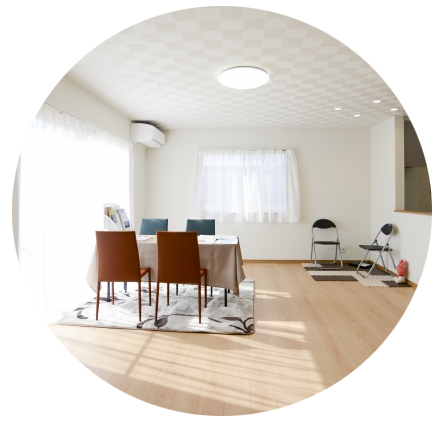 The accommodation for international students include furniture, home appliances, and Wi-Fi. Utility bills are included in the rent. There is no need to worry about your house.
---
4.Small class that matches your level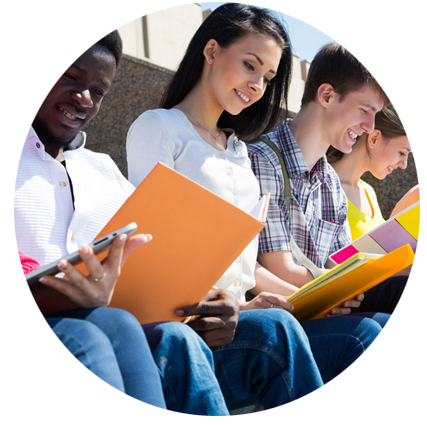 The classes are divided by the Japanese language level, not by the year of enrollment. The class size is small so that you can follow the lessons.
---
5.System to proceed to the IT department in First College Kanazawa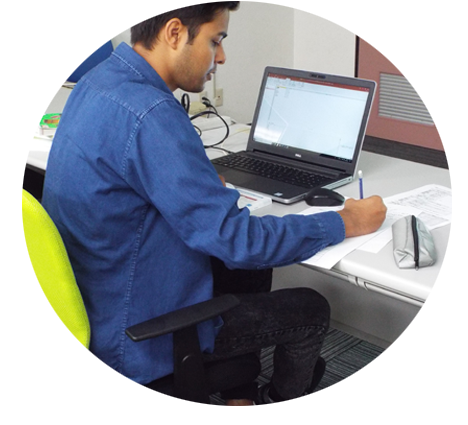 After finishing studying at Department of Global Communication, you can proceed to the IT department in our school. For the details of International IT Course
⇒  Click here!
---
6.Life and health support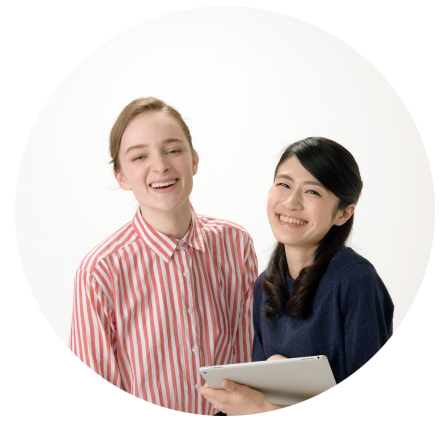 Life support
Our dedicated staff supports international students' study and life so that you can live in Japan without any problems.
・Procedures after entering the school
To do the administrative procedures for the life in Japan after entering the school, our staff will accompany you.
・Accompanying you to hospital
When you are sick or injured and need to go to hospital, we will go to the hospital with you. You don't need to worry about it.
・Part-time job
You must apply for "Permission for part-time job" to work. You can work up to 28 hours per week during a semester. During long vacation, such as summer holiday, you can work up to 40 hours per week. Please keep the balance between study and work.
・Face-to-face counseling
To make your school life better, We do personal interview to clear away your problems and anxiety in the school and your life.
---
7.Clean and well maintained and equipped building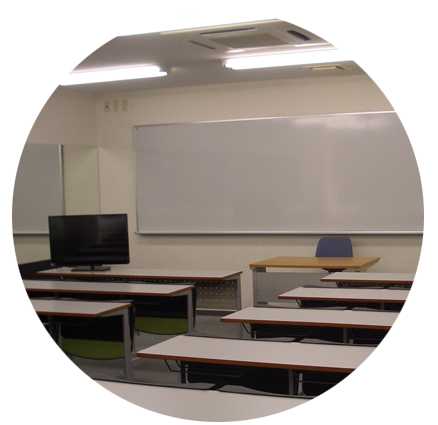 Our school building is clean and well maintained. There are anything you need.
---
8.Various activities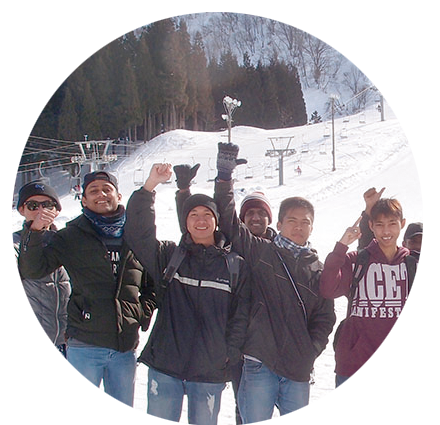 Kanazawa, sometimes called "Little Kyoto", is a historical city with its unique culture. It is an international tourism city that 450,000 Tourists visit in a year from overseas. Those activities such as traditional crafts and snowy mountain are the special experience in Kanazawa. Of course I nternational students can join these activities,.
---
—
If you need more information or you have any concerns, please feel free to request our brochure! There are more information not shown on this website and it helps to resolve your questions.